Welcome to Nick!
You need components to make your product perfect?
Together with you we develop well-fitting solutions. This is achieved by our qualified staff, extensive high-tech equipment and a mind full of good ideas!
Your benefit: Weather lasercut metal sheets or tubes, welding assemblies or powder coating – with our highly specialized production you get everything from one competent supplier. No way to make it more efficient and keeping it simple. What can we do for you?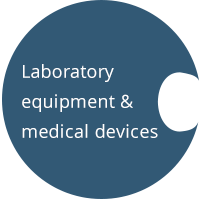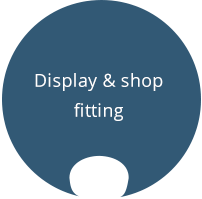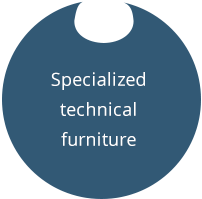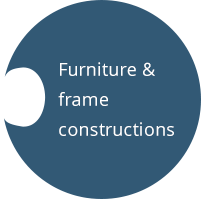 For 40 years we are your competent and innovative partner for metalworking.
It is our goal to offer to each of our customers an individual and optimal solution for a market-driven price/performance ratio.
From the first idea to the delivery of the finished product there are about 75 qualified staffs and modern machinery working together.
In our production we process steel, stainless steel and aluminum.